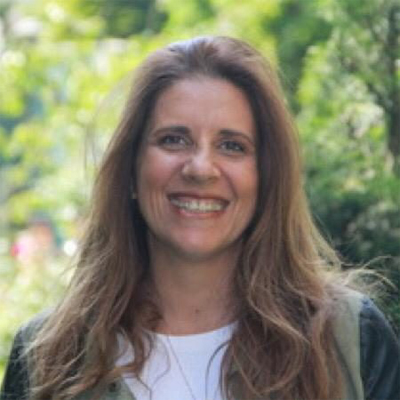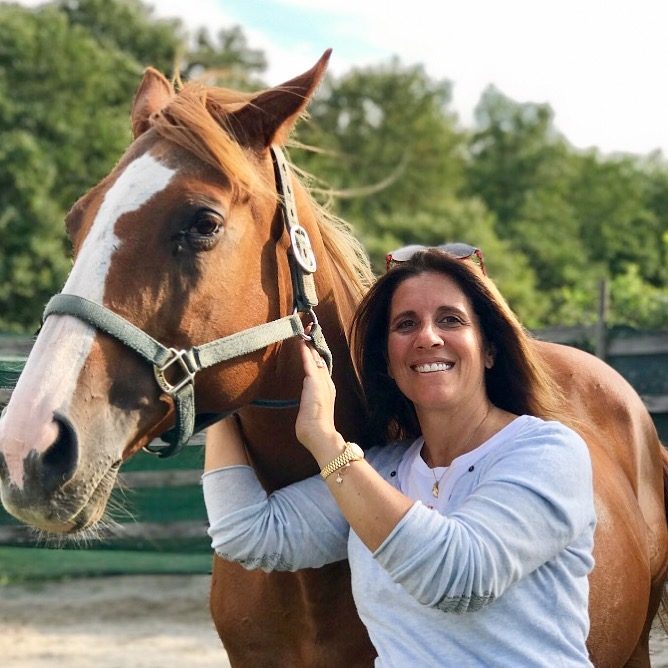 Gestalt & SomatIc Coach, ExpressIve Arts TherapIst
Gila Ancel 
Ș
eritçio
ğ
lu  
MA, REAT, CSC, MCC is an ICF
‐
accredited Master Certified Coach in Turkey, and the founder of Increa Creative Coaching and Consulting. She offers a unique combination of 25 years' extensive experience in developing the human potential and performance of leaders and people of various walks as a Gestalt and Certified Somatic Coach, facilitator, expressive arts therapist, educationalist, and trainer. 

 She works locally and globally by supporting her clients to integrate their new awareness' and perspectives into their work and life experiences so that they may lead a more efficient and fulfilled life.

 

  Gila is specialized in coaching top-level executives, teams, leaders, groups, and organizations. She has extensive experience designing and implementing tailor-made experiential trainings and workshops for organizations using creative techniques. 

 She coaches leaders as an awareness  agent towards change and to support them to gain a stronger presence, new visions and perspectives on their challenges so that they can use them as opportunities to make a difference in the world.

 

 Gila established KIDS preschool in 1991, and has been working with children and families to create greater impact as an educationalist, psychologist, supervisor, and leader. She co-founded the Gestalt Center for Coaching, whose flagship offering is the ICF-ACTP Gestalt Coaching Program, which she serves as co-chair and faculty. She is a founder and trainer of the "Coming Back to Center" workshop series, held in Italy and South Africa, which aims to create awareness and an impactful leadership presence in individuals through a variety of experiential practices in nature. 

 She is a member and coach of the Global Coaching Network representing Turkey as well as 

 a returning guest faculty  

at the 

  HEC Global Executive Coaching 

Program in

  Paris. 

 
Gila is married and mother of two girls. She 
lives in Istanbul.